Artist Statement
I fed and soothed my 7 children in grandma's old rocking chair in full view of my easel.  Seeking adult company studying the artistic languages and works of the masters.  Undecipherable drawings hinting at vistas and personages appear in my own art. I watch them with fascination today as they emerge mysteriously in color and line.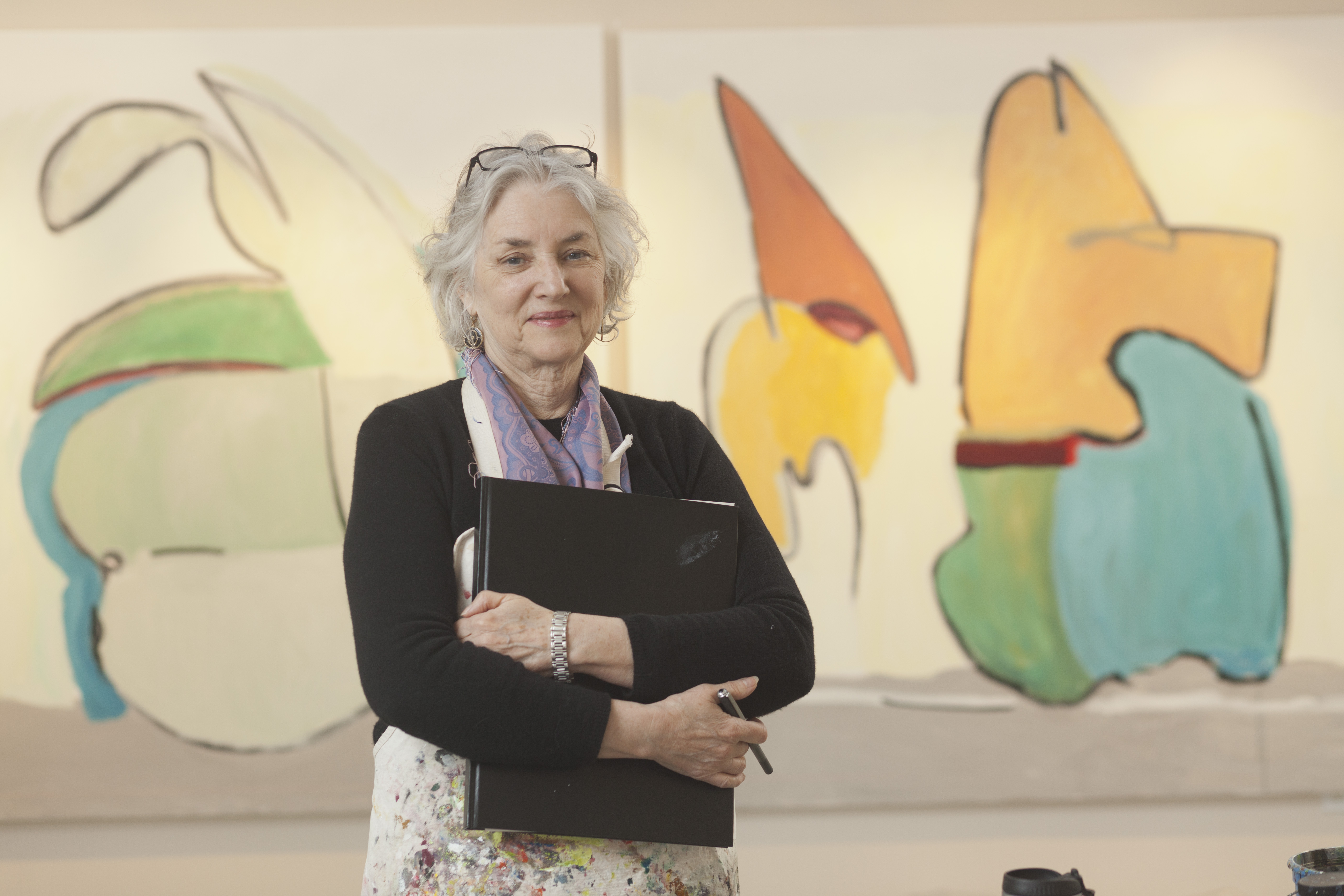 Marjorie Schlossman
Artist
Thank you for visiting my site.  I want to show you and tell a bit of the story of my career as an artist.  There's some news here about art that I've worked on recently, some news that I have about art and the artists around me, and I am especially featuring some of the public art that I've completed and have in process.  If you have questions, you can give me a call, or an email message.  I'm never too far from my computer or phone.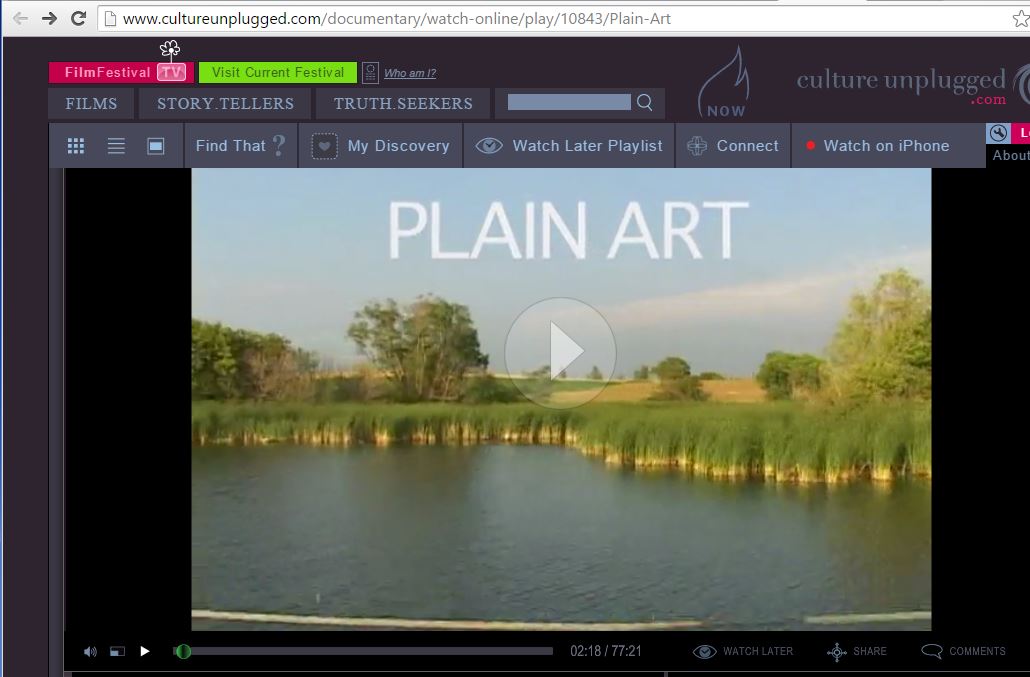 Plain Art - a documentary by Mary Trunk about the Roberts Street Chaplet Project
Mary Trunk, creator of "Plain Art", a documentary about the Roberts Street Chaplet project, released the movie online on the Culture Unplugged website.  This will open in it's own window.  The movie is a bit more than 77 minutes and contains a wealth of commentary and tremendous footage detailing the project.
I wanted to represent the latest Chapel painting, and you can imagine the difficulty – the proportions are wildly wide – 6 feet high by 55 feet wide.  Trying out a video to give a better feel.  We'll be using this on some of my online profiles,...
read more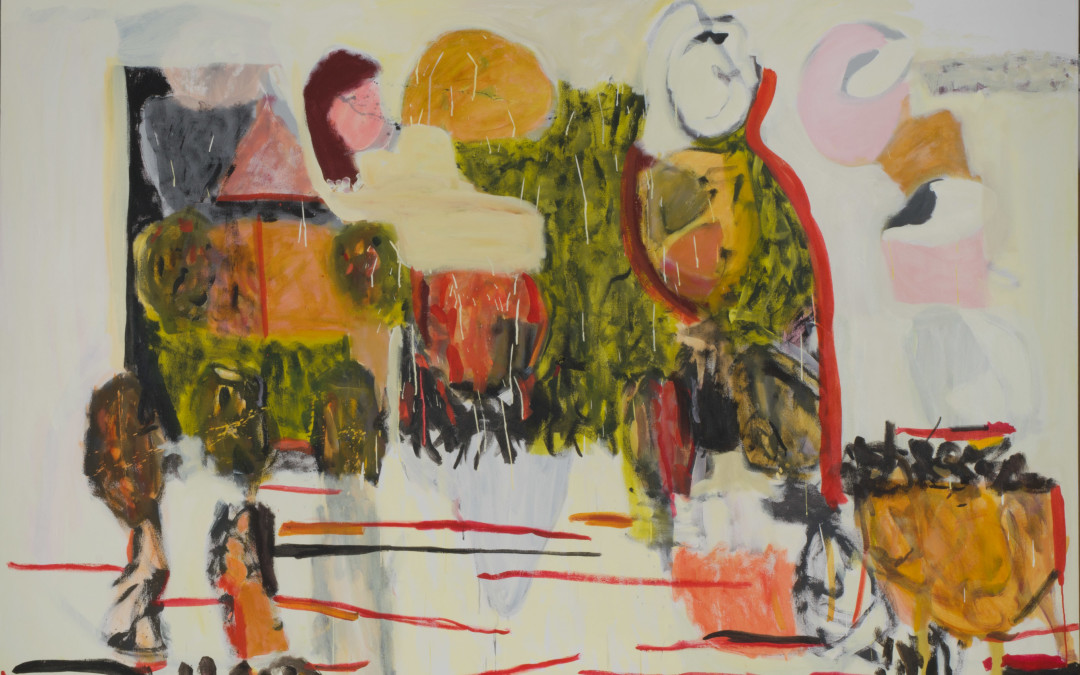 Hello Ecce Gallery! For the first time in a very long time, I have several pieces for sale in a gallery, specifically Ecce Gallery in Fargo.  Mark Weiler, owner of the gallery, spent hours pouring over my recent and some of my earlier work and came up with two pieces...
Just sent a recent watercolor, pen, and ink work to the Biennale in Chianciano, Italy.  Accustomed to scale, this must be one of the smaller pieces I've ever put on exhibition, even though I have many of them.  The logistics of moving an 8 X 6 foot work...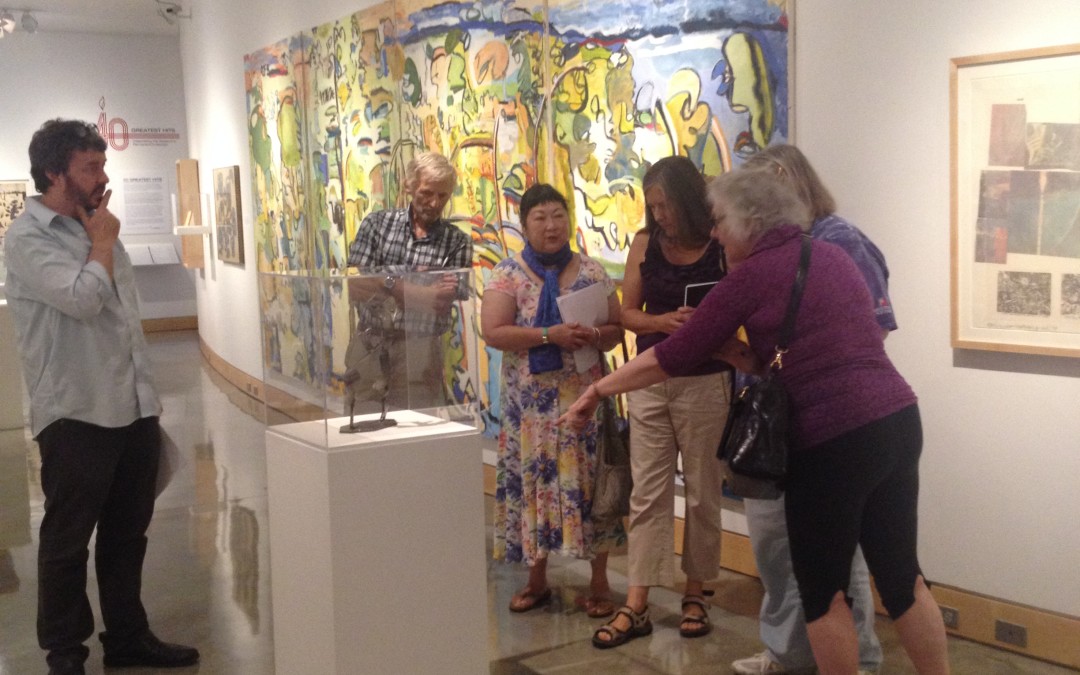 Happened to be in the museum yesterday and visited the 1st floor gallery and I'm extremely humbled and honored to be one of the artists featured in the "40 Greatests Hits: Celebrating the Museum's Permanent Collection."  Ironically, I was in...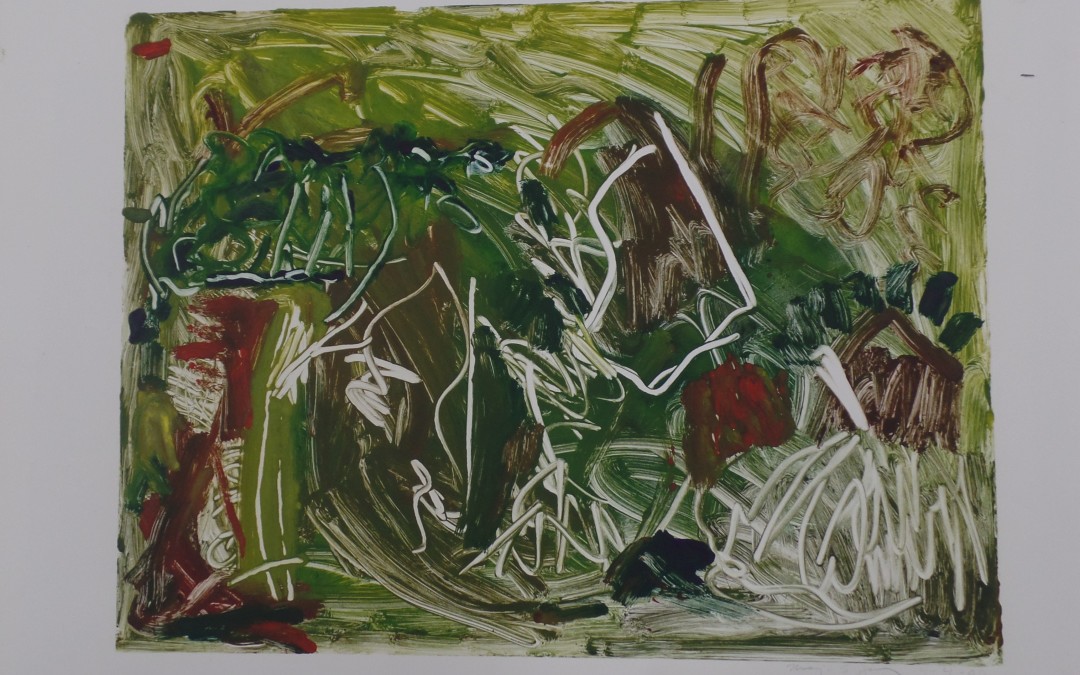 Pleased to see one of my monotypes on display in Paris at the 2015 Effeto Arte exhibition at the Paris Caroussel du Louvre.  It's one of my older (April 2000) yet favorite pieces that I made at my print studio in the Black Building in downtown Fargo.  Mine is...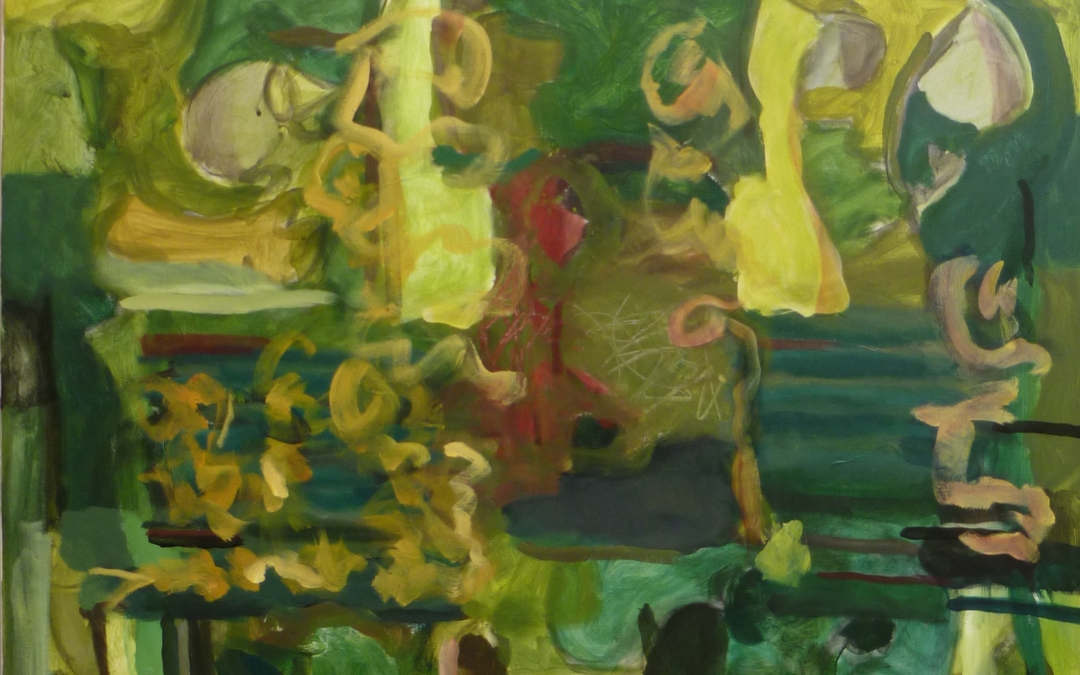 Proud to be among such great work at the London Biennale 2015 Visited my piece last evening – had a great time – speaking with other artists and viewing other artworks.  I'm particularly happy with the frame that the Gagliardi put on my piece.  I had delivered...
2014-2015 Acrylic Paintings
Featured Work
recent and older work in various mediums
Copyright Notice – artist copyright: All works of art within this web site are protected under U.S. copyright laws and international conventions. No portion of the artists works or statements may be used, downloaded, reproduced using any means, copied, linked to, or transferred electronically, without prior written permission from the artist.